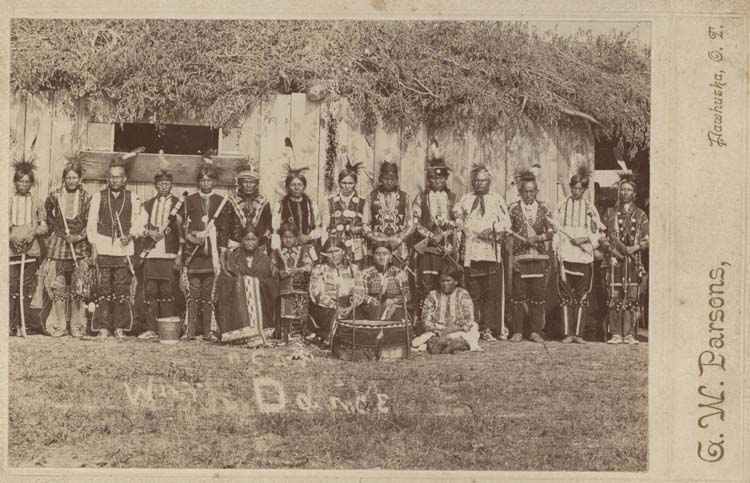 War Dance, date unknown, photo by G.W. Parsons, Pawhuska, Oklahoma Territory (from USAO's Dr. Anna Lewis Collection)
This is a guide to American Indian Studies resources, including books available at Nash Library, print and online reference works, online databases and journals available to USAO students through Nash Library's subscriptions, and digital projects.
This guide is organized in tabs according to source type. The References tab includes links to print and online reference sources, such as encyclopedias and dictionaries. The Articles tab includes links to databases and journals. The Books tab explains how to find American Indian Studies materials in the library using call numbers and subject headings. Digital Collections includes links to digital projects by libraries and universities, including USAO's Dr. Anna Lewis Collection.